Complete SEO Marketing Solution
New Customers Each Month On AutoPilot
Build your business, reach thousands of new customers a month and dominate competitors online. Check Out Our Affordable Pricing
Other features included are:
Google My Business Management
New Customer & Production Analysis
Review Management & Response
Smart Phone Rank Tracking
SEO & New Customer Lead Generation
Where Are You On Google Really?
Get Your Free Competitor Report
Learn your business's true local ranking by actual Map-Pack GPS points everywhere in your trade area.
See What New Customers See!
1000's of new customers are searching for your business each month. Can they really find you?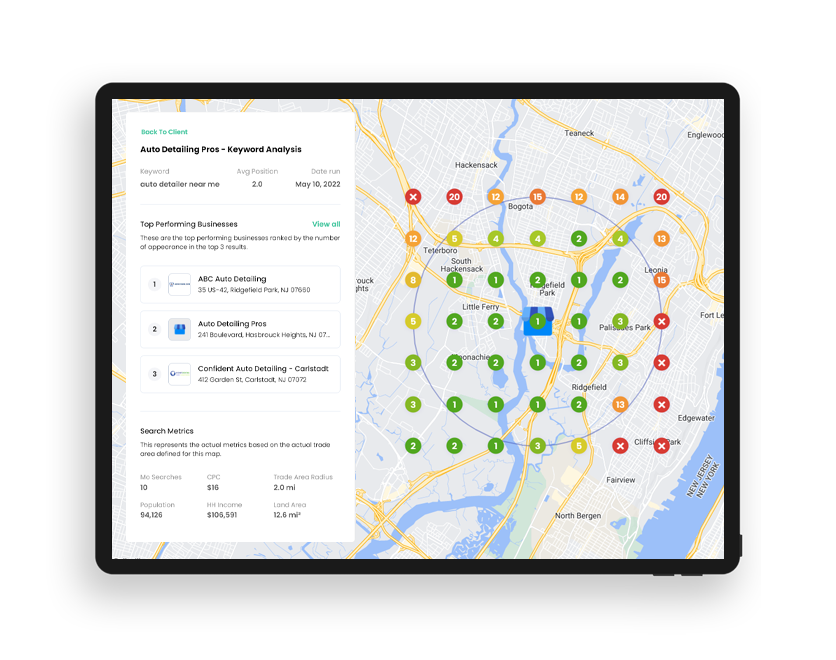 New Patients Use Smartphones To Find A Business & Google Controls 96% Of The Searches
New customers are not just looking for the best business in the world, they want the best business near them. Site Raptor focuses on the three main factors which Google uses to determine which results are included in these local searches.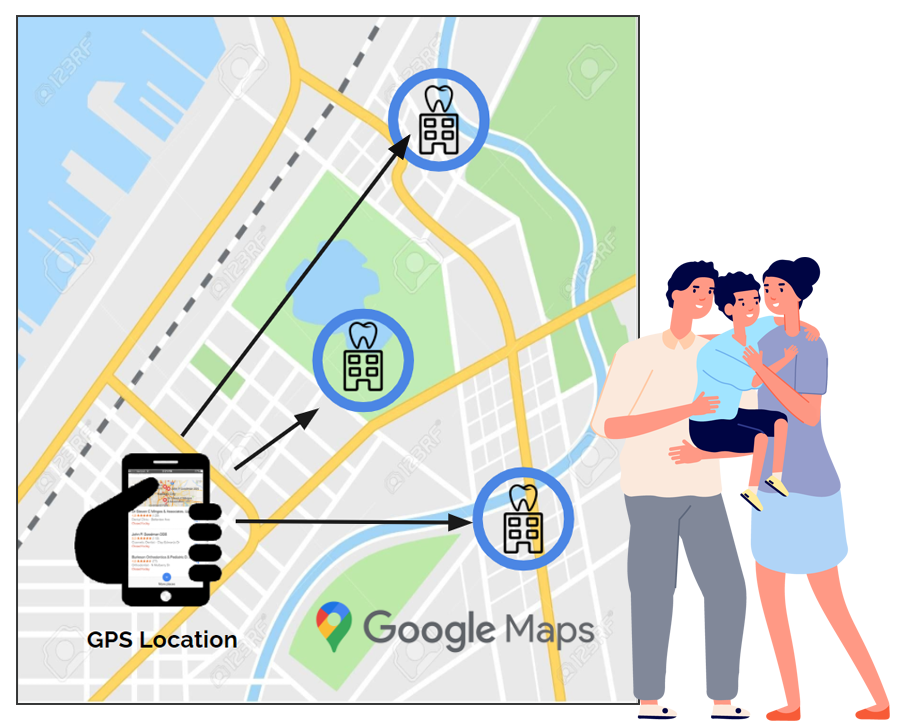 The Power of Proximity
Google will list local businesses search results determined by the user's GPS location and how far away each business is from them. Site Raptor SEO program for businesses has tools to rank you further from your office leading to more calls from your map listing each month.
Keys to Relevance
Relevance includes both geo-relevance and topical-relevance and Site Raptor Local SEO creates relevant signals for your business each month leading to rankings in more GPS data points from within your trade area.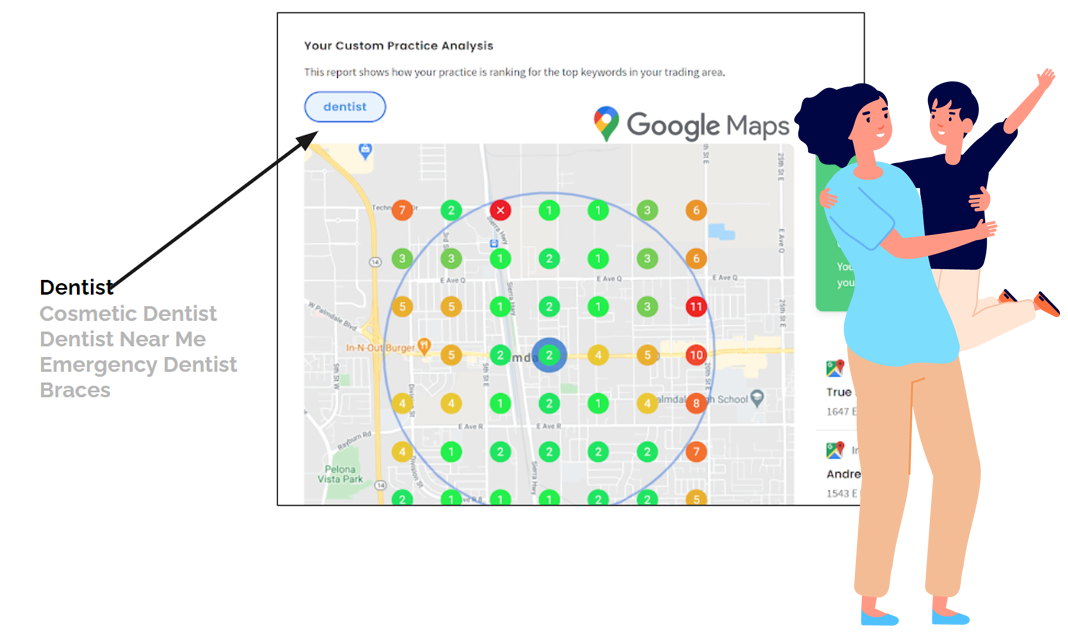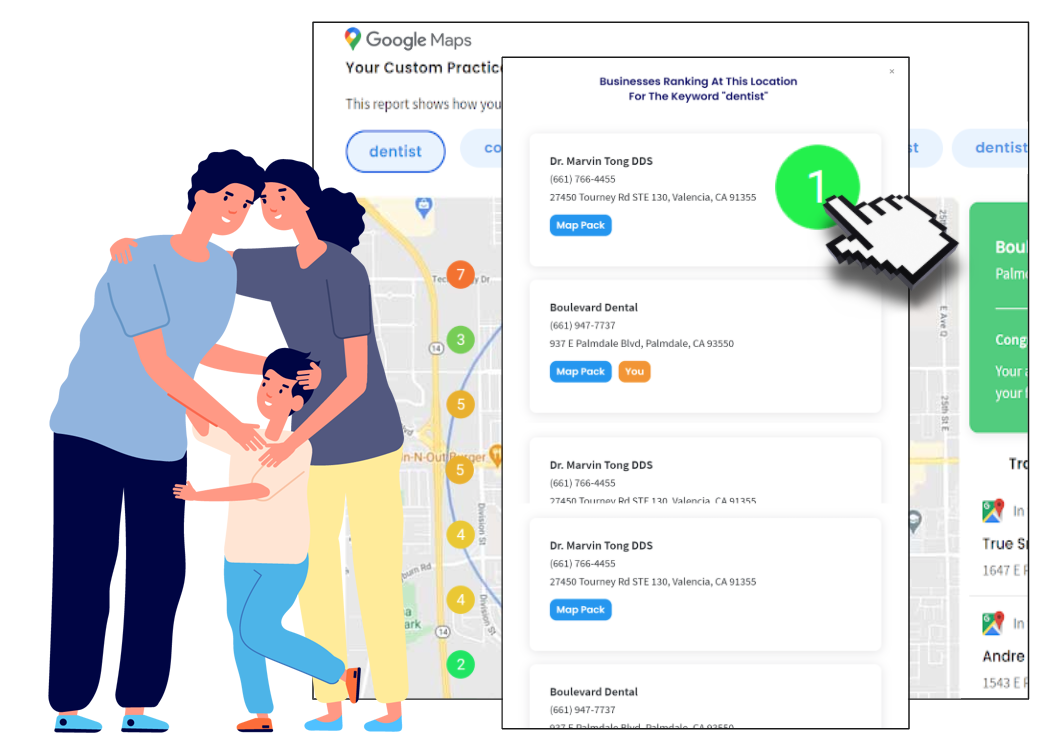 Importance of Prominence
Online prominence is determined by the information Google® can gather about your business online. Site Raptor Local SEO provides links to 3rd party sites, inclusion in relevant directories, and articles about your business to increase your rankings on the most important keywords searched by new customers.
38% Average Increase In New Customer Calls
Because of Site Raptor local SEO strategies, our clients saw an average 38% increase in new customer calls during their first year on the New Customer Marketing System.

Source Google My Business, 2020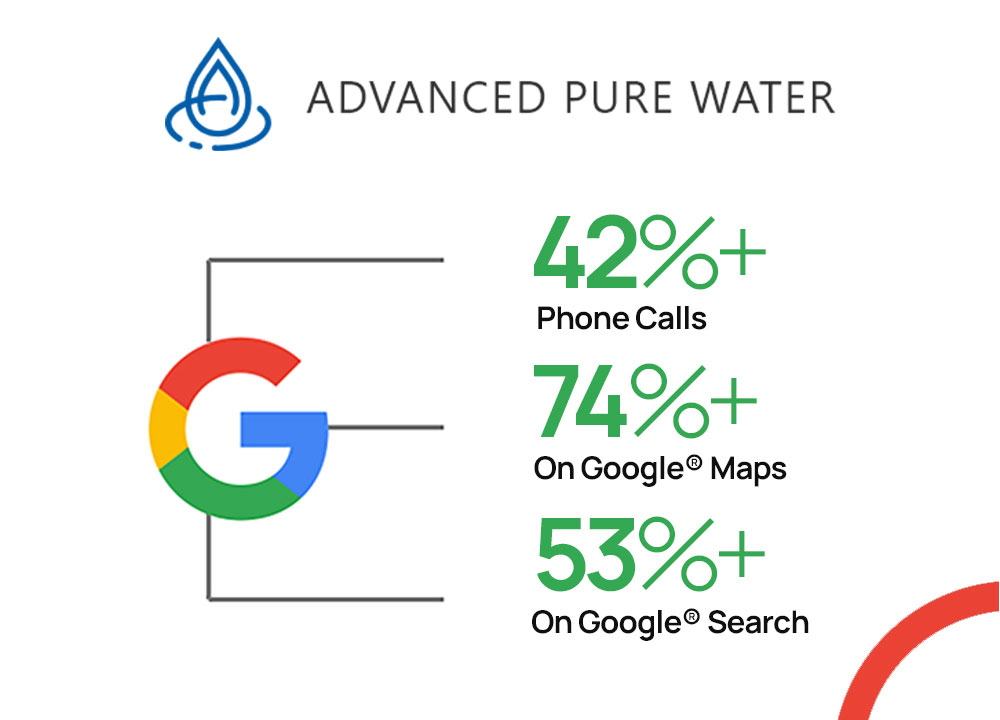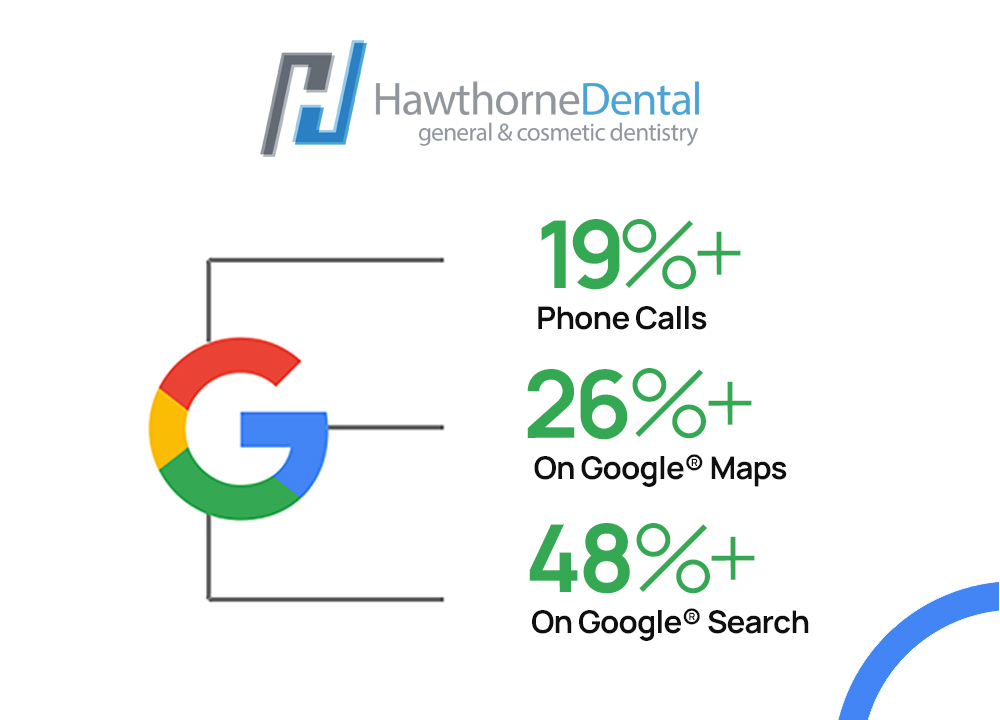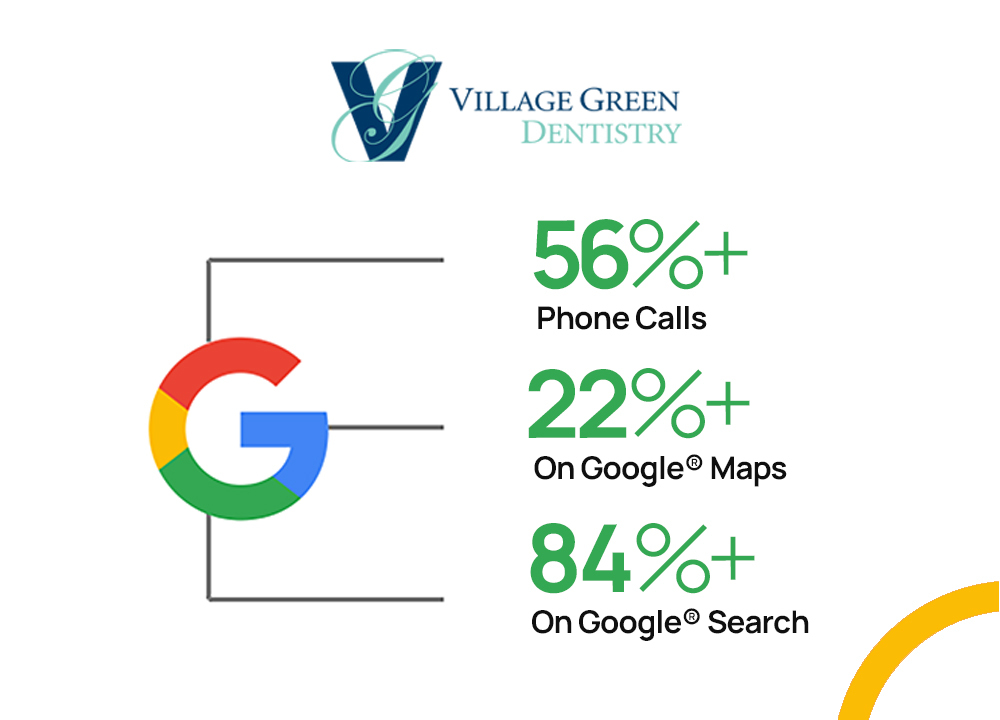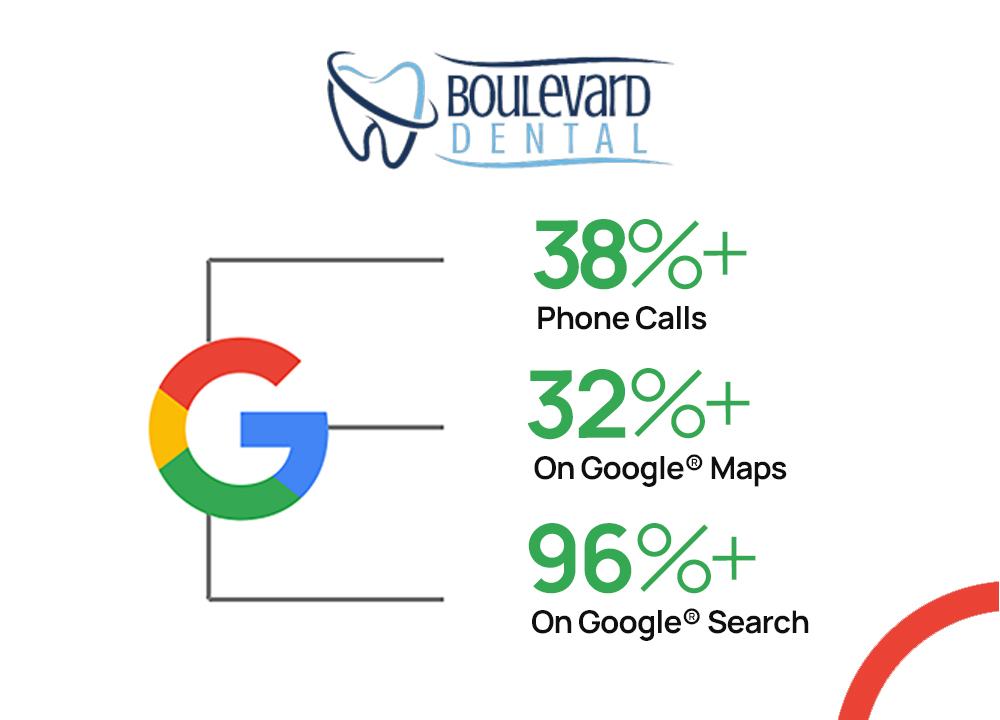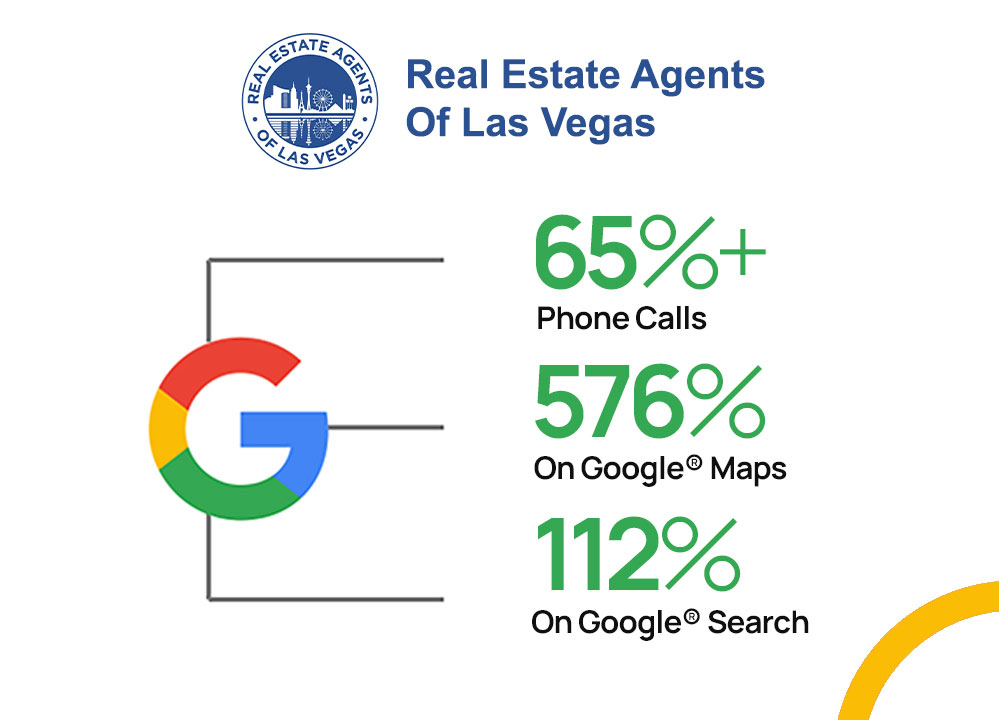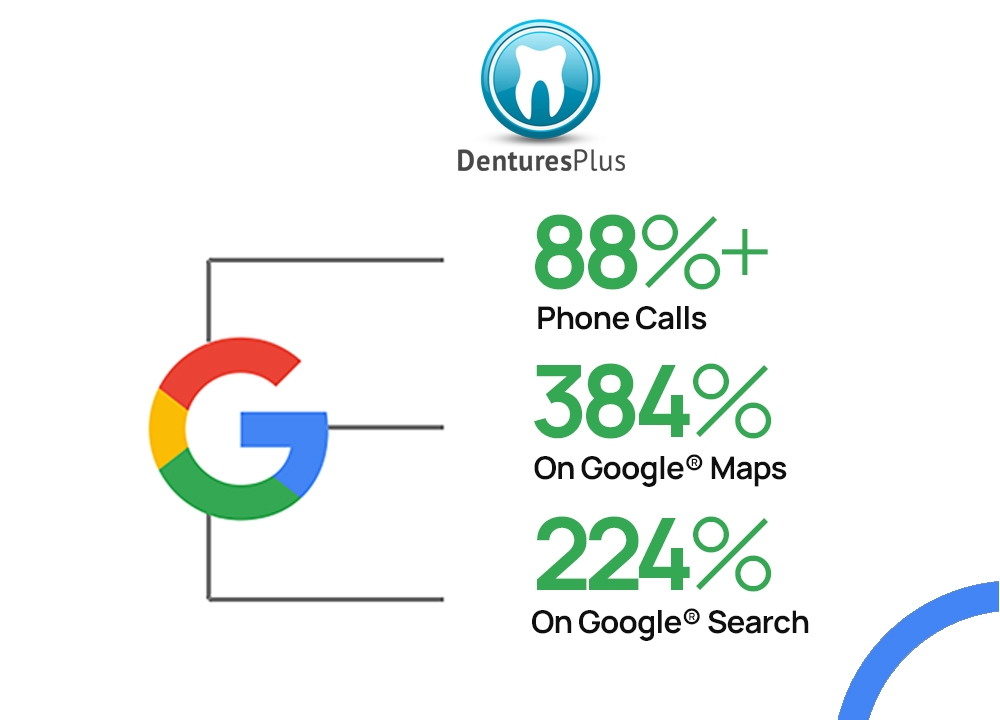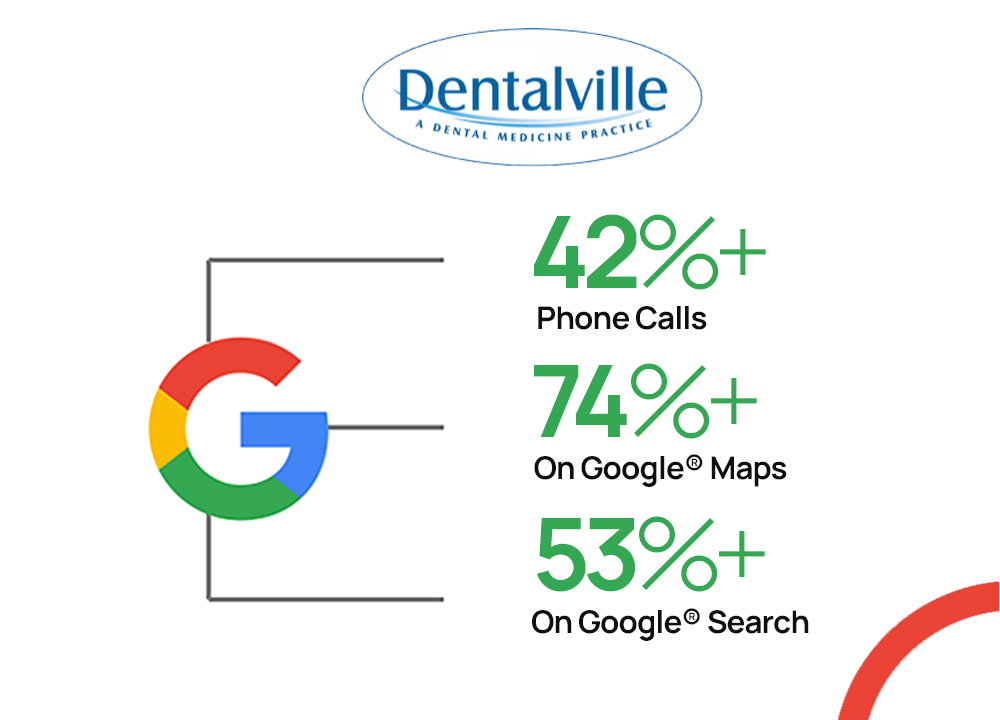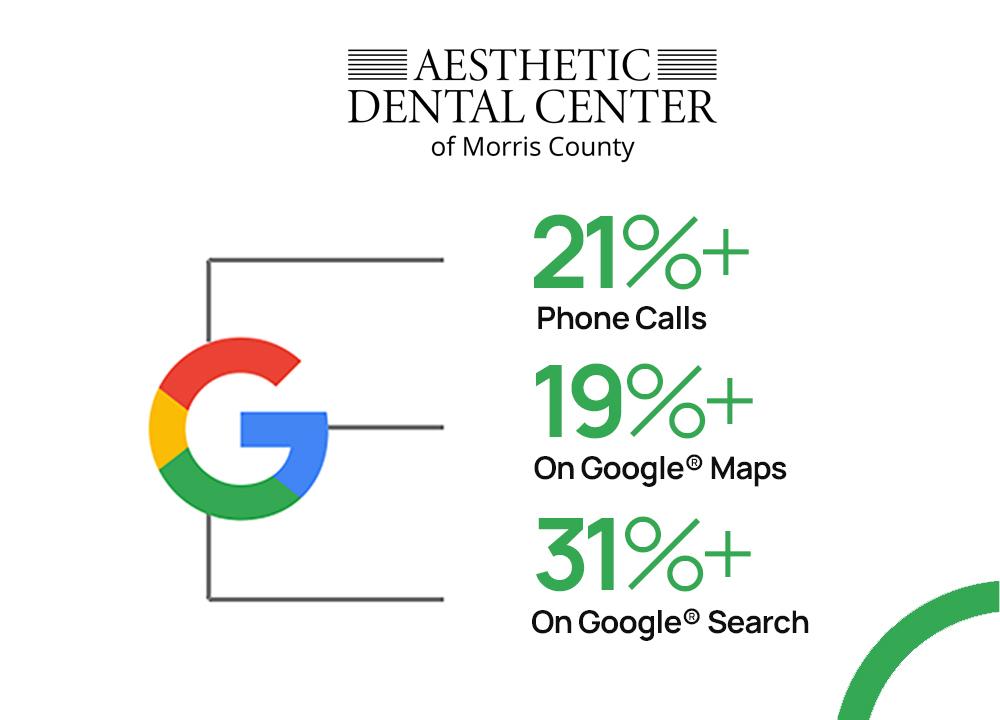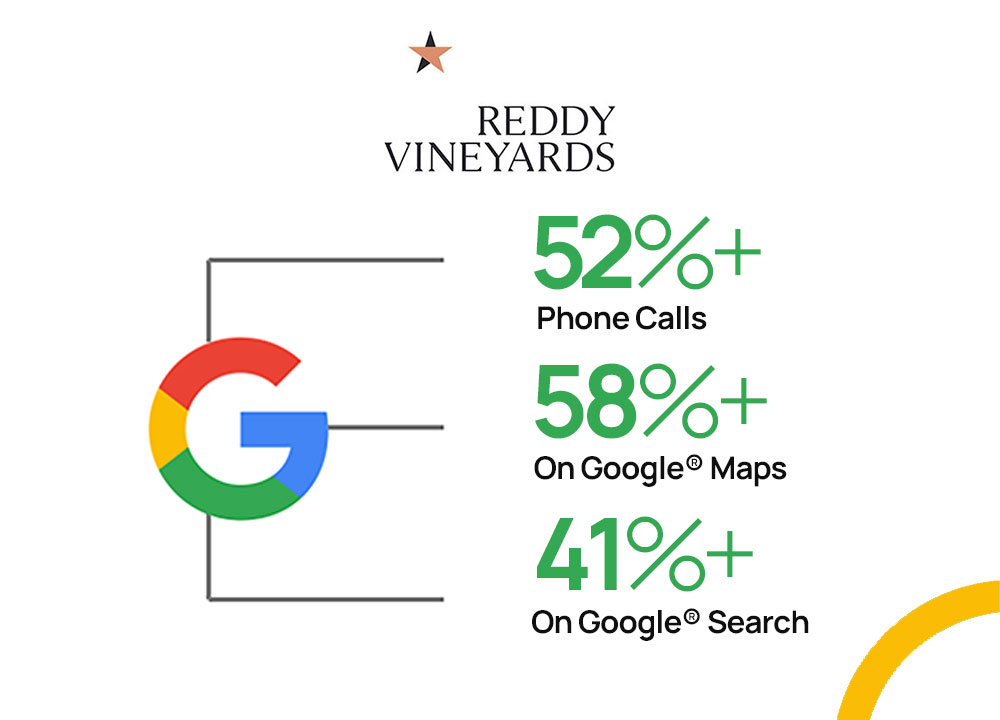 SEO Articles from Site Raptor
Find out cutting edge SEO used by Site Raptor